Review by Liza
Women always look for beauty products that would make them look healthy, and gorgeous. I was one of those who were blessed with these wonderful products from Naterra International. They carry a wide selection of skin care products that you will definitly love. I received some of their products in exchange for my honest opinion on how would these products work for me. Just by staring at these products, I already knew that my skin would not only look gorgeous, but also feel beautiful.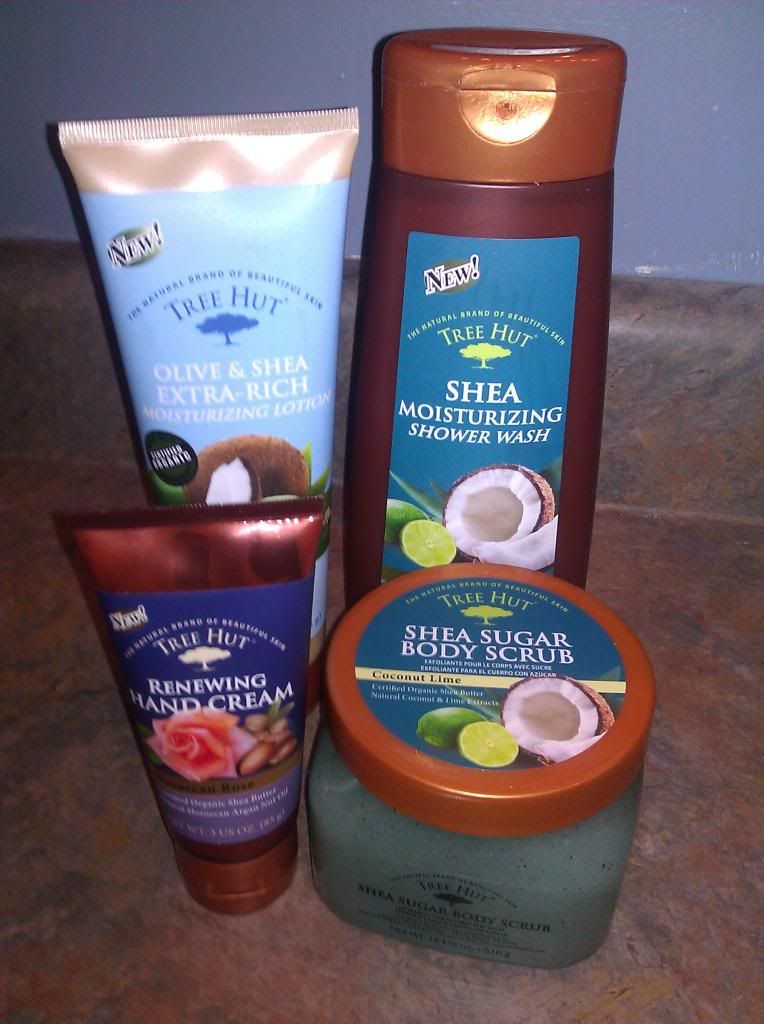 When I was asked to pick which products I would choose, I decided to get these skin care products, since my skin needs a make over. I love coconut products, for my hair and skin. I just love the smell of it and even my candles have coconut scent. I picked the Tree Hut Shea skin products and I can never be happier.

Experience an intense exfoliation with Tree Hut Sugar Scrub with the luscious, tropical scent of Coconut and Lime. This gentle sugar scrub is infused with certified organic Shea butter, Coconut and Lime extracts and an array of natural oils, including Evening Primrose, Safflower Seed, sweet Almond, Avocado, Macadamia Seed and Orange oil. The sugar grains and ground coconut shells will softly polish away dead and damaged skin, leaving your skin soft and smooth
Honestly speaking, this is the first time I have used a body scrub. I always thought that it's too sandy and rough for someone's skin. But to my surprise, after my first experience, I felt so clean and refreshed. Is it because of the coconut and lime combination? It's not as rough as I imagined. And oh boy, the scent was heavenly. I just wanted to keep scrubbing my skin since it feels really good.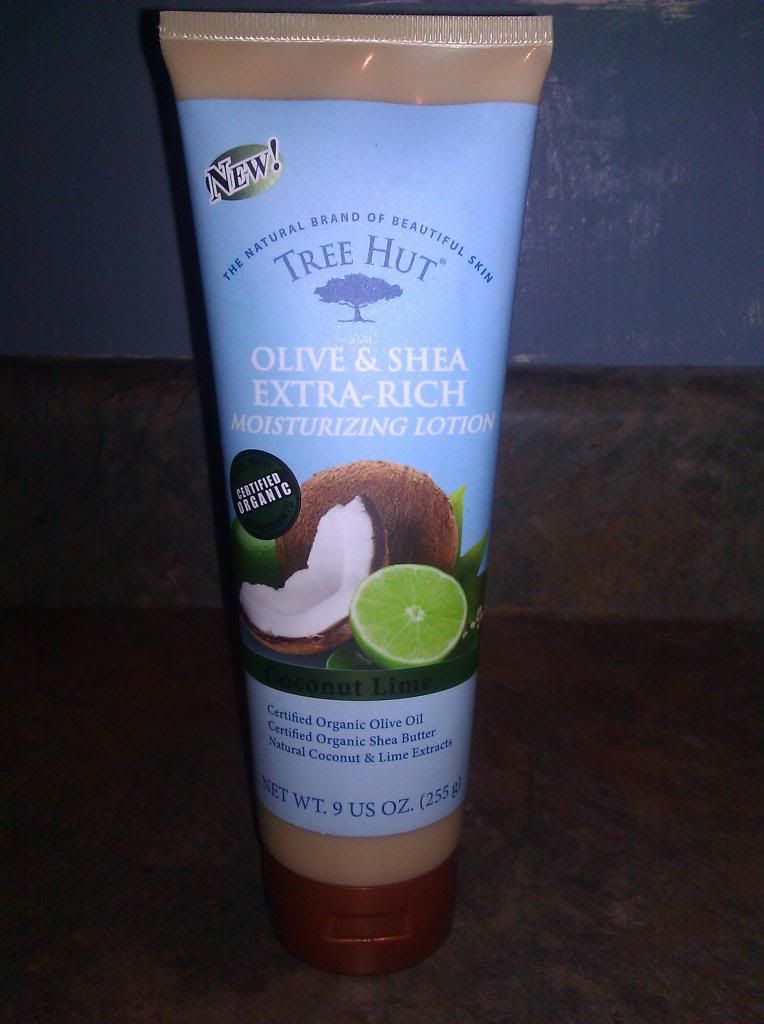 This extra-rich Shea body lotion, infused with certified organic Shea butter, Coconut and Lime extracts and Safflower Seed oil, was designed to hydrate and condition the skin with its light, non-greasy formula for a daily moisturization that will keep your skin looking silky smooth
I was so amazed the first time I applied this to my arms and there was no greasy feeling. I was like, seriously? Most of the time, I would have white residue when applying lotion on my arms, legs and body and the greasy feeling would stay until it dries out and I thought it was so icky. But with Tree Hut Shea moisturizing lotion, my skin feels wonderful and so silky smooth.

Experience Tree Hut Shower Wash with the luscious, tropical scent of Coconut and Lime. Natural Coconut and Lime extracts polish and condition skin that's dull due to harsh chemicals in other skincare products.
They infused this creamy body wash with certified organic Shea butter, Lime extract and Safflower Seed oil to cut through the daily buildup of dirt, oils and pollution, leaving your skin cleansed, polished and refreshed.
I use this product everyday and it was so gentle to my skin, smells so good and after my shower, my skin feels so clean and fresh. I am getting spoiled now using all these great skin products, I guess, I would have to pamper myself for the rest of my life.

Moisturize your over-worked hands with Tree Hut Renewing Hand Cream. Kissed with Argan & Rose Hip Oil to provide natural anti-aging and healing properties, this rich, non-greasy cream leaves your hands feeling soft and revived.
For someone like me who always do the dishes day and night, well, (8 in a household), dishes is always piled up. With hot and cold water pouring down my hands everytime I do dishes, pots and pans and cleaning the sink, I noticed that my skin was getting so dry and it's scary. Tree Hut Renewing Hand Cream is the perfect solution for my dry hands. It is now next to my sink in the kitchen since it's where I spend most of my days anyways. I am so happy with the result that I believe I will be one of their best customers.
If you are looking for great skin products, you can check out http://www.treehutshea.com/ for more product details.
You can also follow them on Facebook, Twitter and Pinterest for events and upcoming sales.