This is a Fashionista Event. I was given a promotional item to review by 9thandElm.com to share my opinions about the website. All opinions are my own.
Review by: Liza
I have two beautiful daughters, and as their  mom, I want to give them the best of everything. Since they always want the same thing, I have to get them two of a kind only  different colors or style. When I had the chance to receive products from 9thandElm.com in exchange for my review, I opted to receive personalized necklace from designer Best Personalized Jewelry. I got them the Birthstone Sterling Silver Disc Pendant.  It was really gorgeous and my girls both treasure them.
For myself, I ordered the Personalized Heart initial necklace from the designer Punky Bunny Designs. I put my initial and my husband's. Because it's a heart shaped pendant, I thought it would be perfect that our initials would be on it. I always want to keep my husband close to my heart. The photo below is what I ordered and I am so loving it. Personalized items are always very special to someone who will receive it.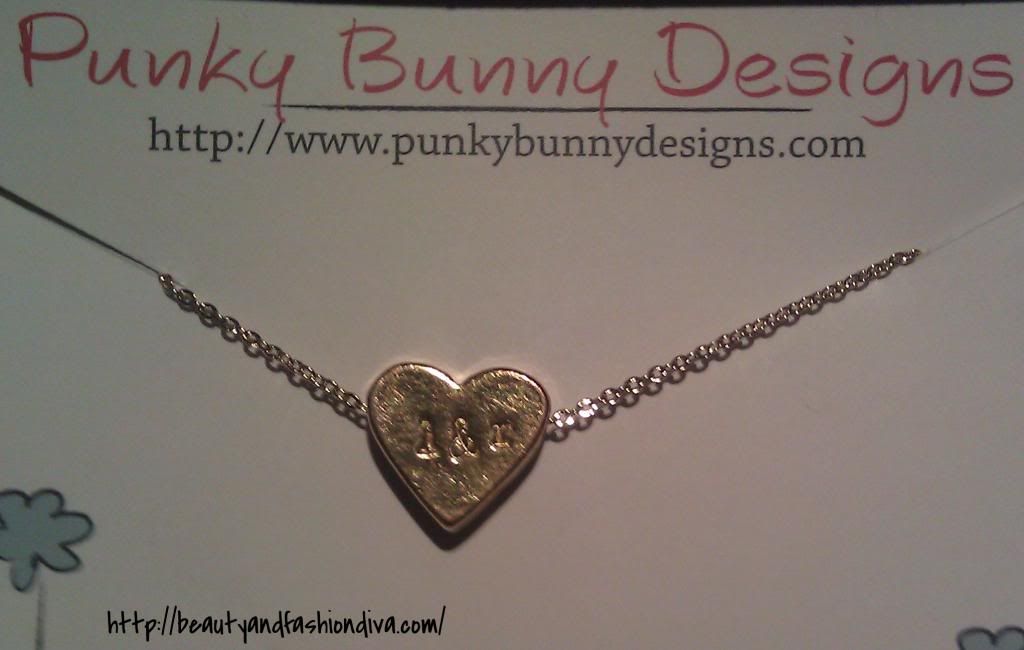 9thandElm.com was founded by Clay and Elly Bethune in the spring of 2013 with a mission to bring it's members fabulous fashion from the best handmade and independent designers.
If you need to learn more about 9thandElm, you can follow them on:
Facebook: https://www.facebook.com/9thandElm
Twitter: https://twitter.com/9thandelm
Instagram: http://instagram.com/9thandelm
Pinterest: http://pinterest.com/9thandelm/
Excited about 9thandElm.com? Check them out here, and be sure to enter below for a chance to win either a $200 credit or one of two $50 credit's to 9thandElm.com!
*By entering this event, please note that you are agreeing to be subscribed to 9thandElm.com newsletter.*
*US and Canada Only